The XRPTipBot is a multi-platform application that monitors social media posts on Twitter, Reddit, or Discord, and allows one person to send another person XRP, created by the enthusiastic developer and XRP community member Wietse Wind. The XRPTipBot is an easy way to send XRP while also raising awareness and bringing more people to the XRP community. The XRPTipBot has also been used for good, helping many charities like St Jude Children's Research Hospital, One more home and Filter of hope.
On January 23rd 2020, exactly two years after the XRPTipBot first started tipping on Twitter, its Twitter account got suspended.
After contacting Twitter support, it turned out that the XRPTipBot was suspended for impersonation.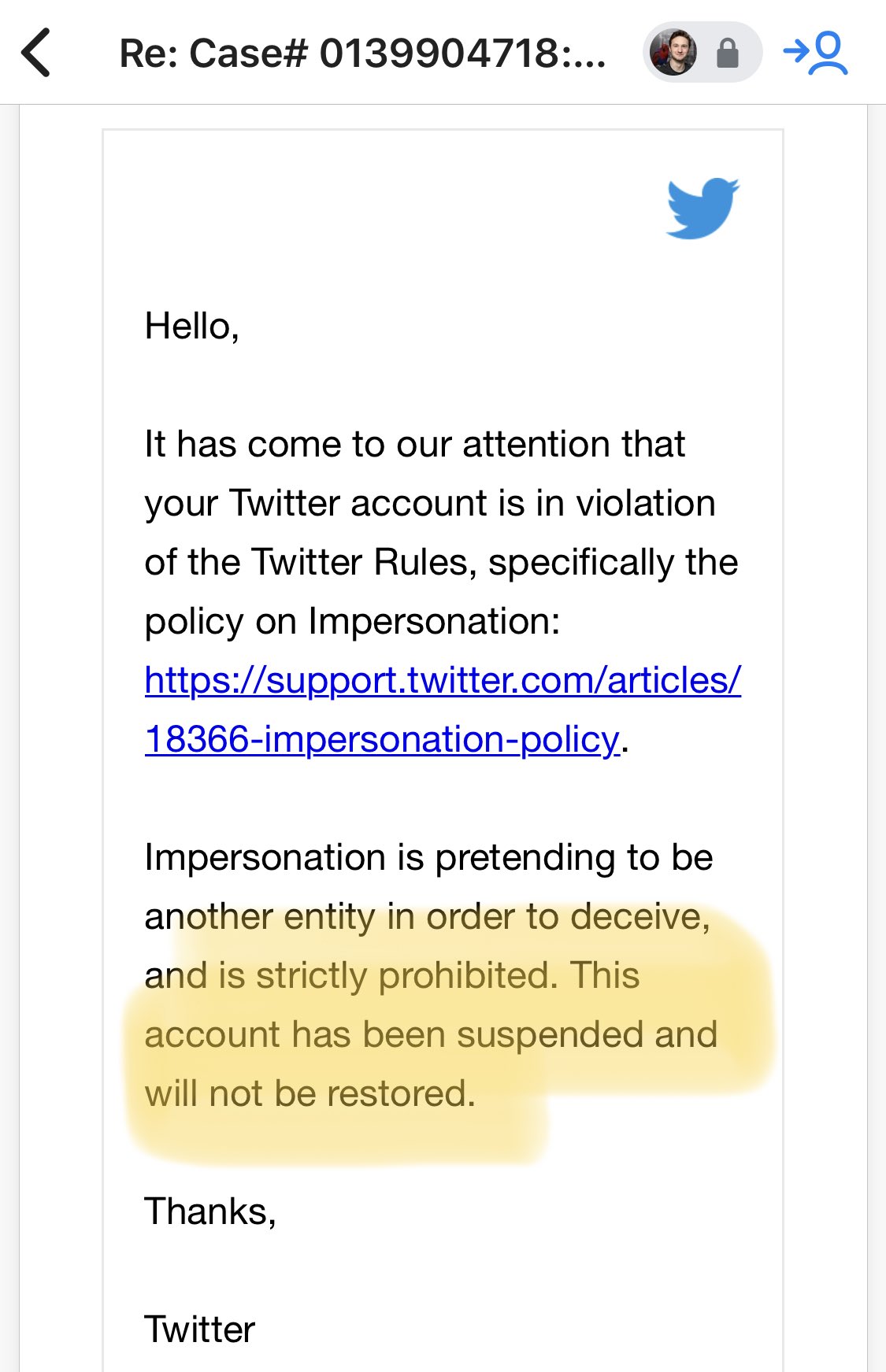 With no one to impersonate (there are no other Twitter accounts with the same name as the XRPTipBot at the time of writing), it seems wildly irrational to suspend an account for impersonation. Especially considering the fact that Twitter has been unable to protect prominent XRP community members from being impersonated by scam accounts to promote fake giveaway scams, for some time now.
The XRPTipBot will live on
Only a few hours after the suspension, Wietse found a workaround. Instead of tagging the XRPTipBot, users can now use the hashtag #xrptip to send XRP to a user like so: @user +amount #xrptip
While this blow came as a surprise, the XRP community is no stranger to hostile behaviour. It is comforting to know, that both Wietse and the XRP community are determined to stand behind the XRPTipBot and overcome any hurdle.
If you want to know more about the XRPTipBot and its story, you can read this blog post by Hodor. For statistics you can visit the XRPTipBot statistics page created by nixerFFM.
If you want to support XRParcade or help us run an XRPL validator, you can become a Patron on our Patreon group.